GET FREE SEO HELP NOW!
Just fill out the form below - our SEO experts are standing by.
FREE SEO HELP?
WHAT'S THE CATCH?
---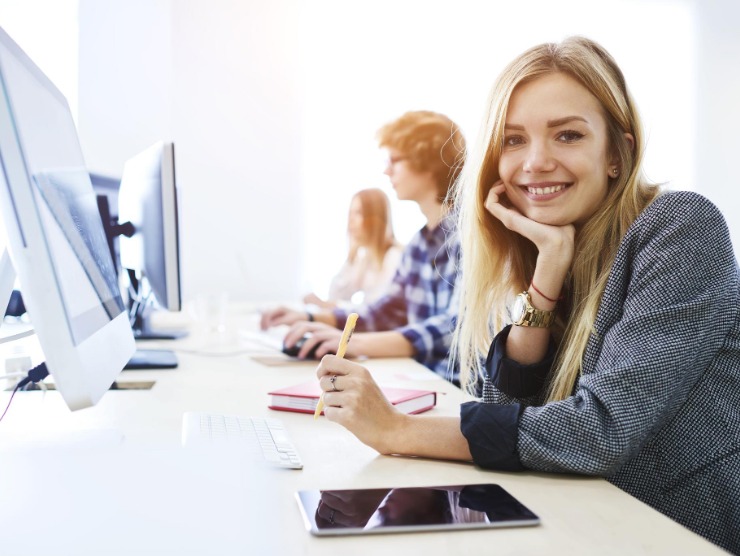 It really is 100% free
Here is the deal. If we give you really great SEO advice for free, you will probably tell a friend who may tell another friend. Better yet, you may even brag about us on Facebook or Twitter. We count on this buzz turning into some great links, social media activity, and business down the road.

You're doing us a favor
Your questions and our answers make for some really great posts to publish on our blog. In a way, you're doing us a favor by supplying great content! There may not be such a thing as free lunch, but there is definitely free SEO help.

We will never contact you
The only reason we even request your contact info is so we can send you our analysis when we are done. We will never contact you again, unless you ask us to of course.

Seriously, there really is no catch
The only "catch" is that we cannot guarantee a response. We do our best to respond to every question, but sometimes we just can't get to them all.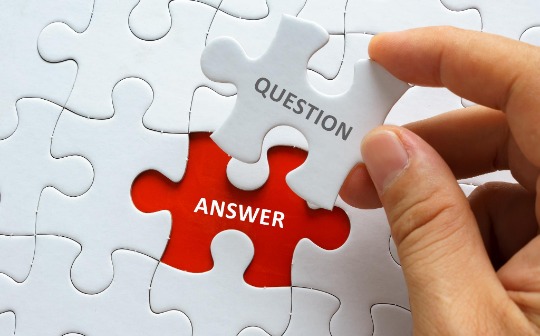 Why give out free SEO help?
Well, SEO questions and answers make for excellent posts for our blog. In addition, giving things out for free is a great way to generate quality links, especially on social media. Lastly, if we give excellent advice for free, imagine what kind of advice we give out for money
Why should we trust your SEO advice?
Great question. There is a lot of outdated and erroneous information about SEO on the web. We have a ton of experience and have tried and tested everything. We cut through the noise with proven white-hat techniques that we know work.
Do you guarantee your answers?
Sort of. SEO is half art and half science, so not every question will have a perfect, guaranteed answer, but we're always happy to offer our opinion when this is the case. When we can, we will offer up a source and explanation for our answer(s).
Do you use any third-party tools?
We use some of the best SEO tools and software on the web: Moz, Screaming Frog, Google Analytics, Brightedge, and Deepcrawl, to name a few. We stalk Google's every last word about SEO and steal whatever nuggets we can find to pass onto our clients.
Absolutely. We spend a great deal of time doing keyword research for our clients! I am not sure if you are familiar with the concept of "Domain Authority", but it is a score…
November 21, 2019
Are your digital marketing efforts working?
For every $1 you spend on marketing, how much money does your business earn in return? Are you covering the costs of your products and the costs to market them? Are you even measuring your marketing ROI? Before we launch any digital marketing campaign, we first make sure that we can properly track and measure the exact return of every dollar you spend on marketing. You can't determine the success of a marketing campaign if you aren't even tracking the results!
Unlike most consultants and agencies, we aren't looking for long term contracts. We want to help you once, and if we deliver incredible results, then we can talk about a second project. Let's get started. Contact details below: